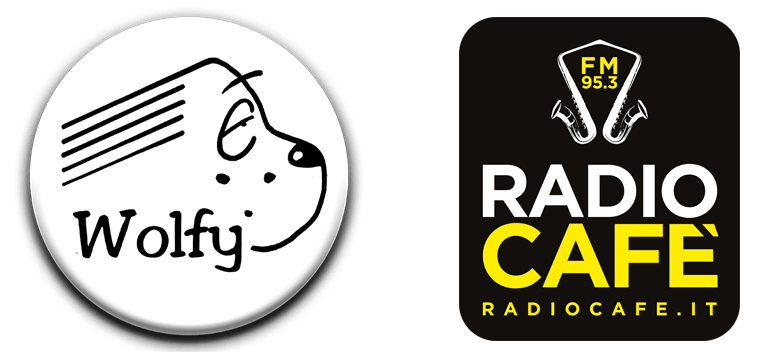 Wolfy Music & Life è un ciclo di trasmissioni scritte e condotte da Emanuele Conte con la partecipazione di Renée Conte. Ogni puntata è caratterizzata da una tematica raccontata con la musica.

Voyagers
Viaggiatori improvvisati cercano la strada a modo loro

---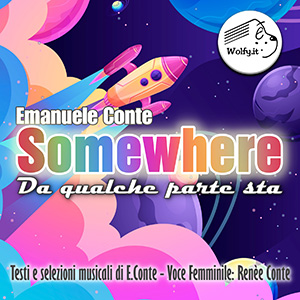 Somewhere
Da qualche parte sta

---
To Think
Pensare ma non troppo

---
Sunlight & Darkness
Esiste anche la rilassante penombra

---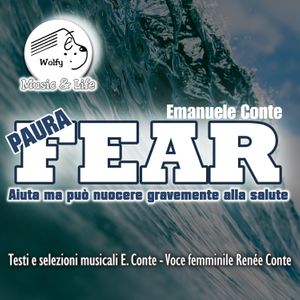 Fear
La paura aiuta ma può nuocere gravemente alla salute

---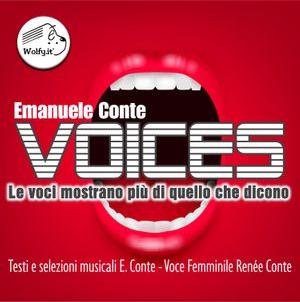 Voices
Le voci mostrano più di quello che dicono

---
Stories
Ognuno ha tanta storia…

---
Magic
C'è magia nell'aria

---
Seasons
le stagioni non sono solo 4

---
Simplicity
La semplicità è un vero super potere

---
Humans
gli esseri umani

---
Catch The Stars
cogli la magia delle stelle

---
Doom Days
i giorni del destino

---
Strange
Amore e altre stranezze di noi

---
Dreamers
Sognatori oltre il tempo e le stelle

---
Flashback
Riemersi da un nastro che scorre

---
Speciale radiofonico Moulin Rouge 2018

---
Mirrors
Punti di vista riflessi e sfumature

---
La La Love
Tanti tipi d'amore, tanta musica per raccontarlo

---
In times like these
Tempi come questi raccontati da Emanuele Conte attraverso la musica

---
Universe
Infinito ed eterno, persi dove tutto scorre

---
Limits
Limiti e frontiere dentro e fuori di noi

---
Caos
Una sequenza disordinata di eventi che succedono per noi e non contro di noi

---
Lost and forgotten
Strade, persone e cose smarrite o scordate,

---
Who Christmas: chi Natale
Il Natale alla radio

---
Words
parole semplici, belle, sputate, sussurrate, mai dette, ingannevoli, ragionevoli, assurde, veritiere, offensive, ironiche, persuasive… e tutte le altre

---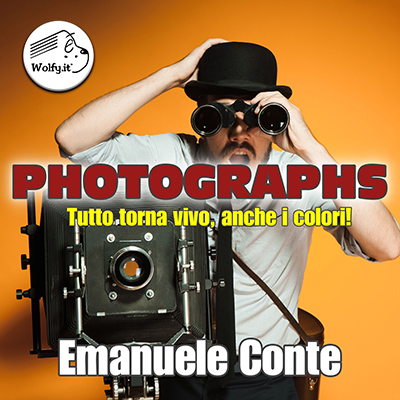 Photographs
Tutto torna vivo, anche i colori!

---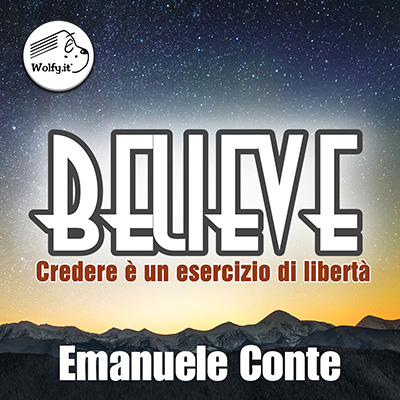 Believe
credere è un esercizio di libertà

---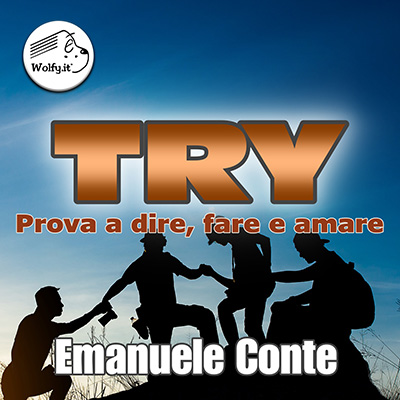 TRY
prova a dire, fare e amare

---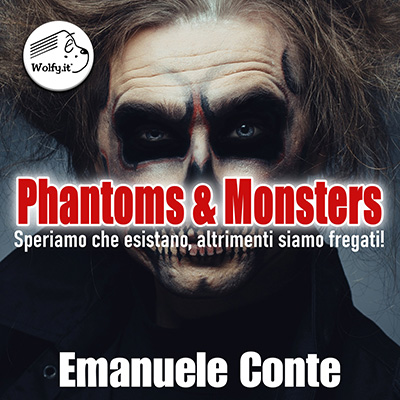 Phantoms and monsters
speriamo che esistano, altrimenti siamo fregati

---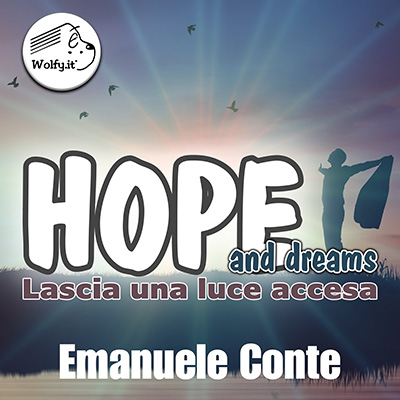 Hope and Dreams
lascia una luce accesa

---
Diamonds
sono ovunque, basta guardarsi intorno

---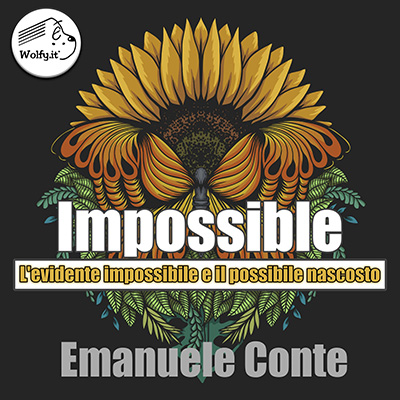 Impossible
l'evidente impossibile e il possibile nascosto

---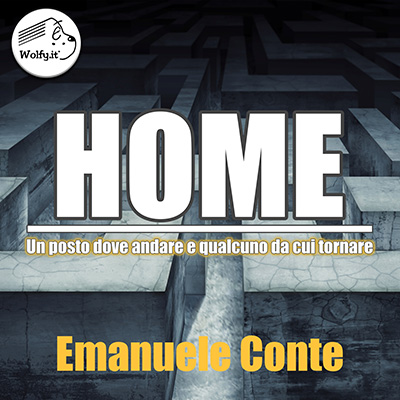 Home
un posto dove andare e qualcuno da cui tornare

---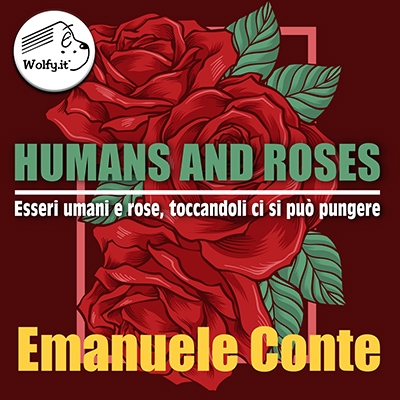 Humans and roses
esseri umani e rose, toccandoli ci si può pungere

---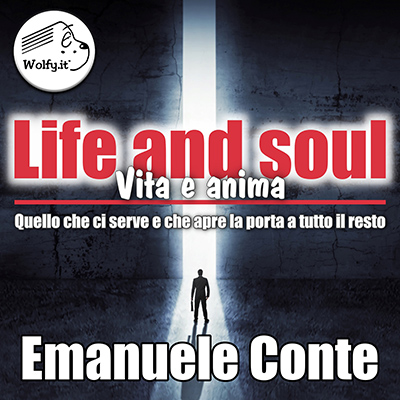 Life & Soul
quello che ci serve e che apre la porta a tutto il resto

---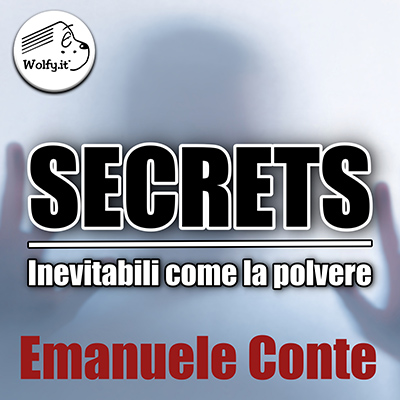 Secrets
inevitabili come la polvere

---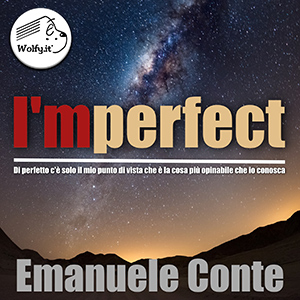 I'mperfect
l'inutile ricerca della perfezione

---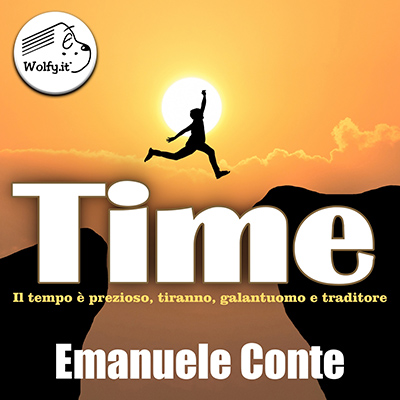 Time
il tempo è prezioso, tiranno, galantuomo e traditore

---
High
un posto speciale! In alto sopra a tutto quello che accade

---
Storm
meglio un temporale che una vita di brutto tempo

---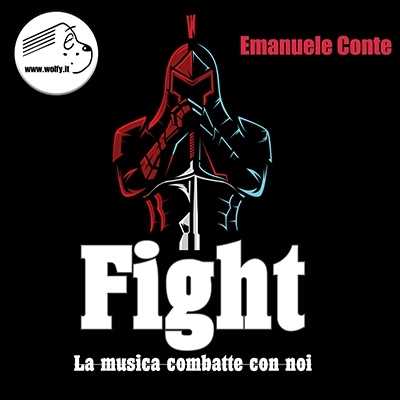 Fight
la musica combatte con noi

---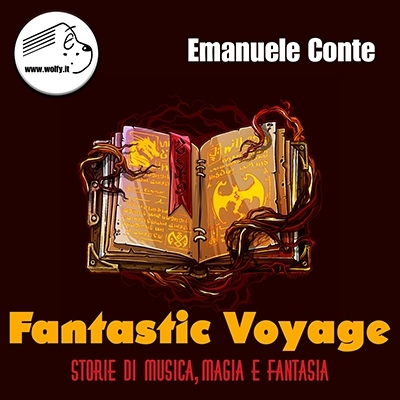 Fantastic Voyage
storie di musica, magia e fantasia

---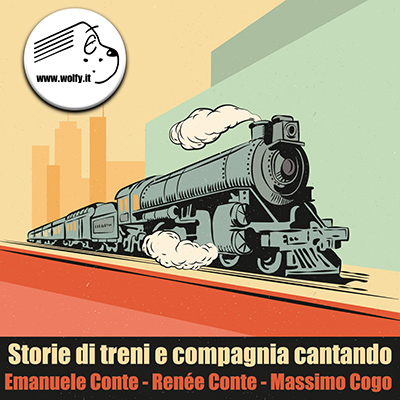 Storie di treni e compagnia cantando
Il treno come filo conduttore, un viaggio attraverso ottant'anni di storia e vari generi musicali
---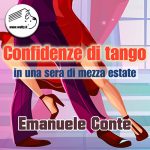 Confidenze di tango in una sera di mezza estate
le stagioni del tango dal 19° al 21° secolo